Is your skin ready for the summer sun?
Summer can be harsh on your skin.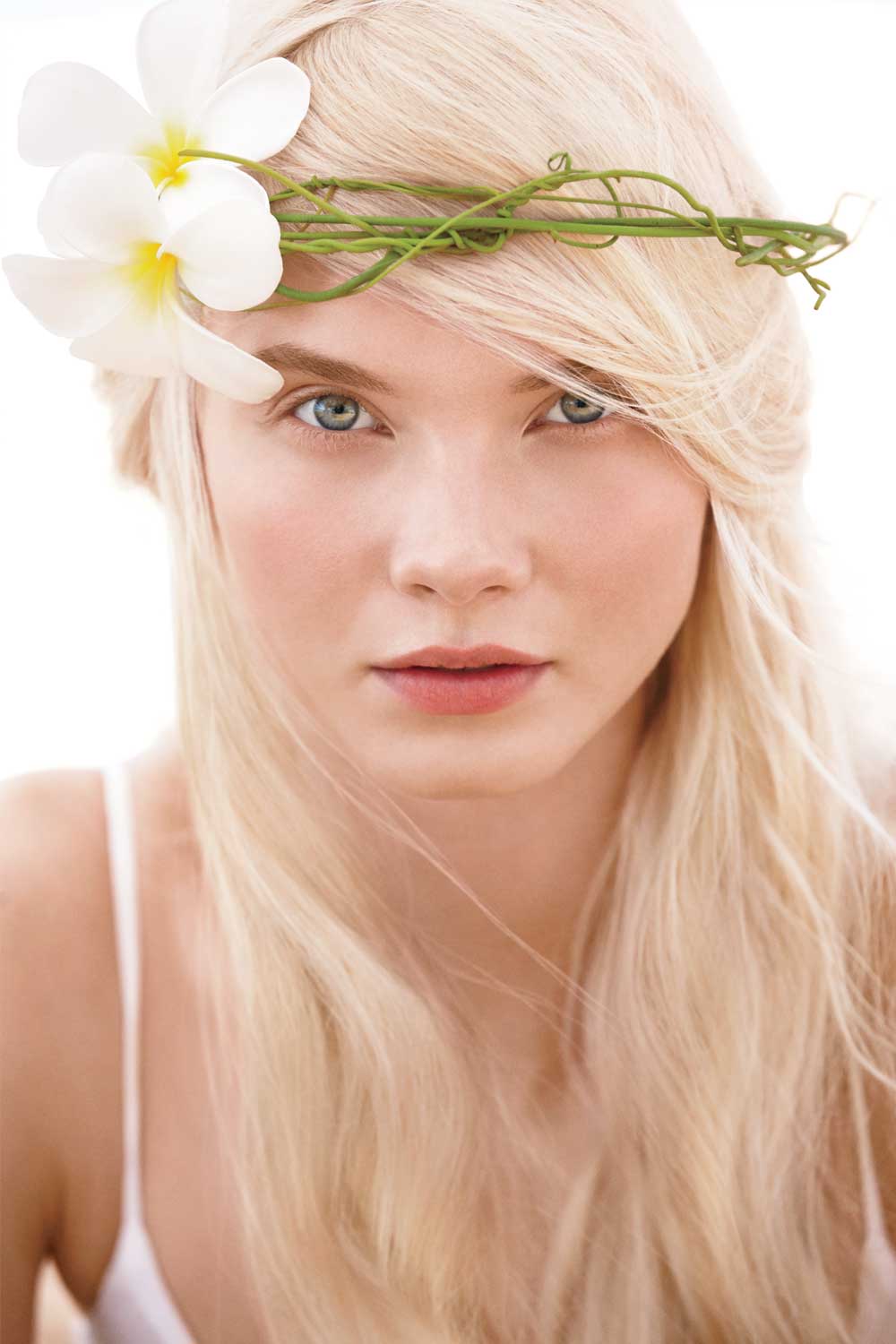 Here are a few tips to make sure you're taking extra care of yours this season:

Exfoliate: This not only removes dead skin debris that can clog pores, but can also improve the effectiveness of your moisturizers and sunscreen.
This non-abrasive liquid wipes away spent surface cells revealing a smoother, clearer, more refined complexion beneath-and pores that are primed for maximum treatment and moisture benefits.
Promotes skin clarity and smoothness
Leaves skin looking soft, smooth and supple-with a healthy glow
For all skin types

Hydrate: In addition to drinking lots of water, applying a skin hydrating masque to your face can quickly replenish your skin's protective barrier and increases moisture level.
Give soothing relief to skin suffering from excessive dryness, stress and exposure to the elements. Our intensely-hydrating, oil-free masque contains potent, plant-derived humectants. Cools and rehydrates with a surge of moisturizing aloe, kelp and lavender. Calms with rosewater.
Soothes, cools and calms the skin's surface
Increases skin's moisture level
Leaves skin soft, smooth and healthy-looking
Nurturing your skin comes naturally with this quick-absorbing lotion-containing emollients derived from coconut, jojoba and other naturally-derived ingredients-that replenishes moisture with a gentle touch. Camomile and lavender blend helps promote a soft, supple skin texture.
Leaves skin feeling resilient and moisture-refreshed
Protects from dehydration
For all skin types
Lather Up: Wondering how much sunscreen is right? You should cover exposed areas with about two tablespoons to face and body, and then reapply every two hours.
Let Nature help defend your skin's natural beauty with sheer, weightless defense against the elements that damage skin.


with 100% mineral-derived sunscreens: advanced coating technology makes zinc oxide and titanium dioxide glide on sheer and smooth as they provide UVA/UVB protection
with plant-derived pollution defense: kukui seed oil helps strengthen skin's natural environmental barrier, while an anti-oxidant blend with ginger extracts helps defend against free radical damage
dermatologist-tested
non-acnegenic
for all skin types
74% naturally derived*
Ready to pamper your skin? Make an appointment today and replenish your skin with one of our services!
La Tierra Salon & Day Spa
9325 Dorchester St. Suite 130,