AS SEEN AT THE
STELLA MCCARTNEY SHOW IN TOKYO
YO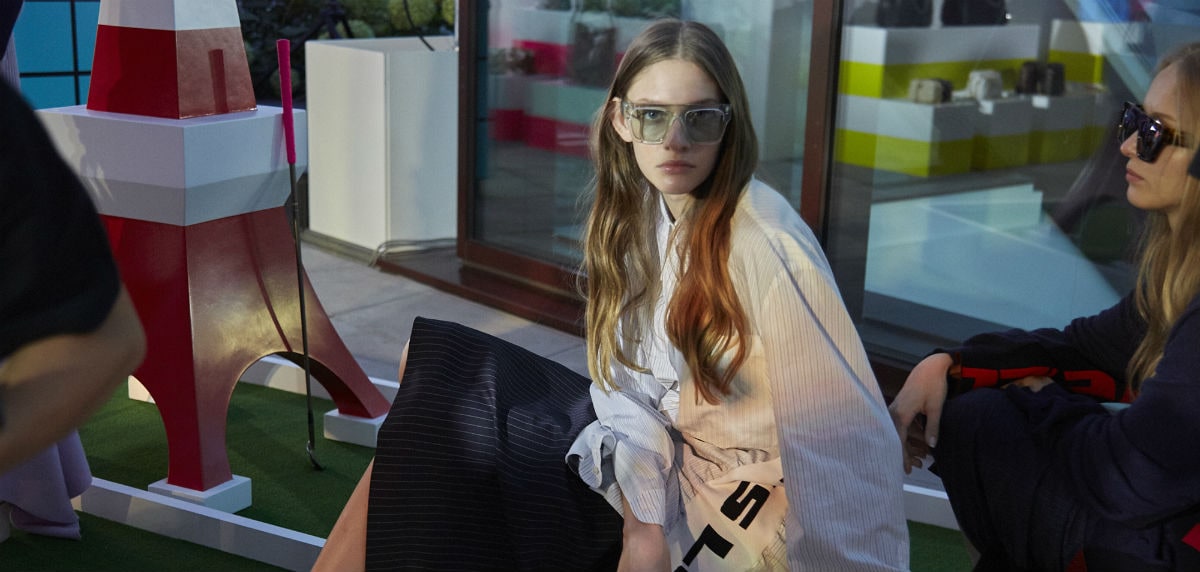 It was all about beautiful natural waves at the Stella McCartney 2018 Spring Women presentation and ADIDAS show by Stella McCartney in Tokyo. Aveda Guest Artist Masa Honda created the cool and undone wavy style to be a perfect complement to the sporty and sleek collection.
"The collection inspired me to create a look that speaks to the natural beauty of hair," Masa says. "I applied
Damage Remedy™ Daily Hair Repair
at preparation so that you can feel the softness."
Here's how to get the look:
1. Prep wet hair with Damage Remedy™ Daily Hair Repair to help lock in softness.
2. Applying Pure Abundance™ Style Prep™ from the root to ends to prepare the hair to hold the wave style.
4. Curling hair in a clockwise direction and keeping it in place with hairpins.

5. Styling the whole hair by using hair diffuser.

ARE YOU LOVING THE STELLA NATURAL WAVE?
STELLA MCCARTNEY LOOK MUST-HAVES: